Throughout Scripture we are instructed to sing and make music to the glory of  God.  As a result, music is a vital part of our worship here at Greater Mount Sinai.  It is a gift given to us by God and offered back to Him in gratitude for His faithfulness, love, and mercy.  It is our hope that the offering of our music will be used to display God to all who seek Him and to draw them into His presence, challenging them to become passionate servants of our Holy God.

In addition to the congregational music in our worship services, we offer many opportunities for service within our music ministry, and we invite anyone with musical interest or talent to join us in praising our God through music.   We encourage anyone who is interested to join us for a rehearsal.  We trust that you will be uplifted by the worship and fellowship in our time together.

Front Row: Left to Right: Sis. Hilron Thomas

Sis. Cedlyn Ragas, Sis. Tara St.Ann, Sis. Brunel Prout, Sis. Iona Preston

  Sis. Sonya Mackey & Bro. Tyler Javery

2nd Row-Left to Right: Sis. Gwen Abney, Sis. Veleria Manuel, Sis. Yvette Javery

Sis. Patsy Barnes, & Sis. Shalanda Alexis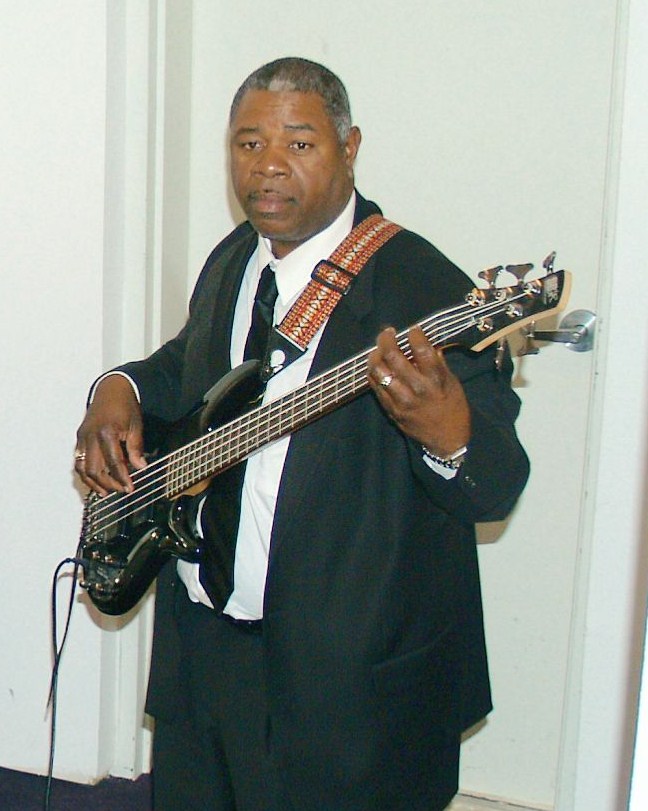 Shelly Jiles-Johnson

Organist


Marvin Mackey, Sr.

Keyboard

Eric Mackey, Sr.

Bass Guitarist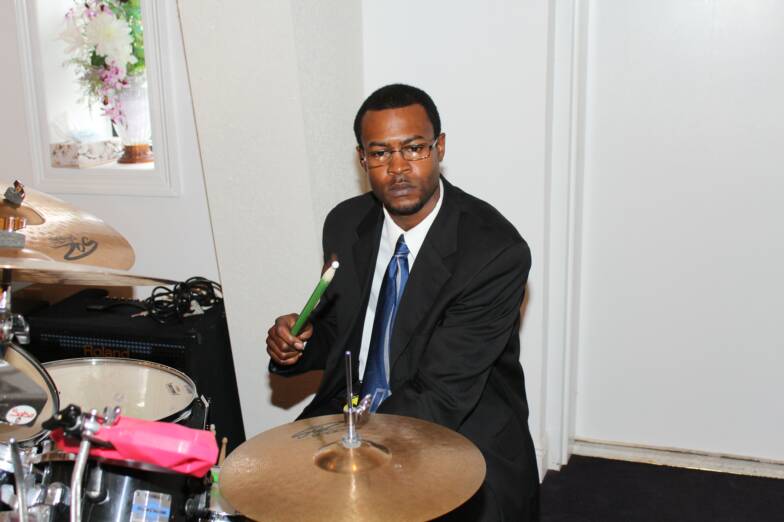 Choir Rehearsal Schedule

Tuesday at 7:00 P.M.

"Speak to one another with psalms, hymns, and spirtual songs.  Sing and make music in your heart to the Lord, always giving thanks to God the Father in everything, in the name of our Lord Jesus Christ."

Ephesians

5:19-20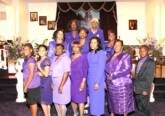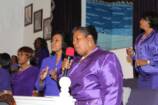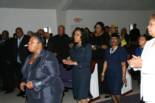 Greater Mount Sinai Baptist Church                                  Great People serving a Great God!

                                   of Port Sulphur                                      

Reverend Allen Johnson, Senior Pastor

27954 Hwy 23      P.O. Box 748      Port Sulphur, LA 70083

"God is a Spirit: and they that worship him must worship him in spirit and in truth"   St. John 4:24