Ceremony at old Property located at 125 Mackey Lane - 1:00 P.M.

Ceremony at New Property at 27954 Hwy 23, Port Sulphur - 2:00 P.M.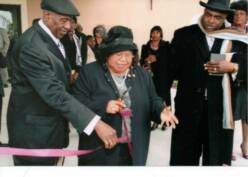 Church Dedication

Sunday, January 17, 2010

Click below to enlarge pictures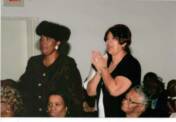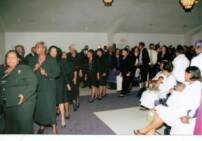 Theme:

"God Is Able"

"Now unto him that is able to keep you from falling, and to present you faultless before the presence of his glory with exceeding joy;  To the only wise God our Saviour, be glory and majesty, dominion and power, both now and ever.  Amen."         (Jude 1:24-25)

   Greater Mount Sinai Baptist Church                                  Great People serving a Great God!

                                   of Port Sulphur                                      

27954 Hwy 23      P.O. Box 748      Port Sulphur, LA 70083

Reverend Allen Johnson, Senior Pastor

"God is a Spirit: and they that worship him must worship hin in spirit and in truth"   St. John 4:24