Click below to enlarge pictures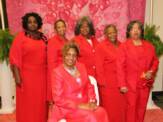 Greater Mount Sinai Baptist Church                                  Great People serving a Great God!

                                   of Port Sulphur                                      

Reverend Allen Johnson, Senior Pastor

Friday, February 14, 2014 - 7:00 PM

Port Sulphur Civic Center

Port Sulphur, LA.

"And now abide faith, hope, love, these three; but the greatest of these is love."

1Corinthians 13:13

"Love is a symbol of eternity.  It wipes out all sense of time, destroying all memory of a beginning and all fear of an end".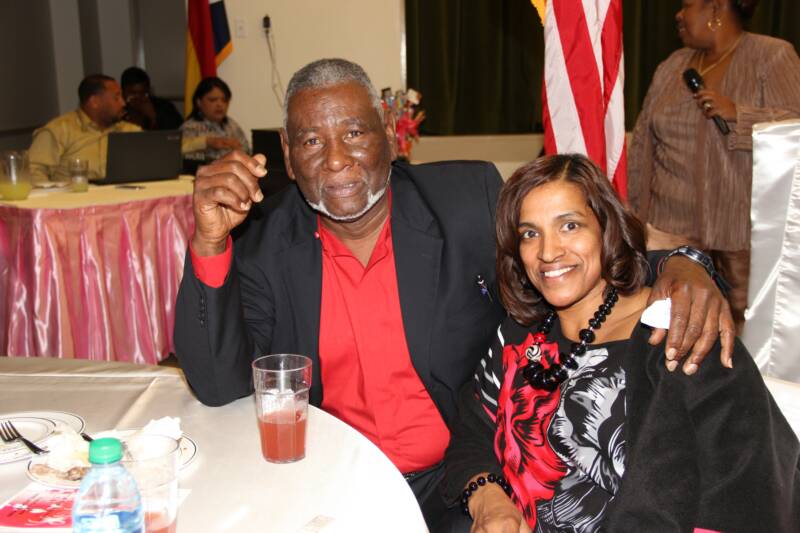 There is no fear in love; but perfect love casts out fear, because fear involves torment. But he who fears has not been made perfect in love.

1 John 4:18

But above all these things put on love, which is the bond of perfection.

Colossians 3:14