Click below to enlarge pictures

   Greater Mount Sinai Baptist Church                                  Great People serving a Great God!

                                   of Port Sulphur                                      

27954 Hwy 23      P.O. Box 748      Port Sulphur, LA 70083

"God is a Spirit: and they that worship him must worship hin in spirit and in truth"   St. John 4:24

Celebrating And Honoring Our

Pastor's

"13TH ANNIVERSARY"

Sunday, February 23, 2014 - 2:30 PM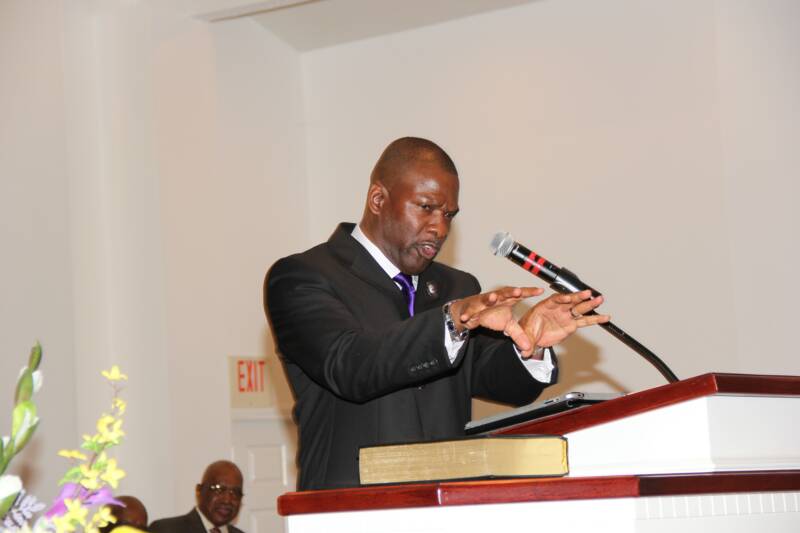 THEME:

"Shepherd Of God Speaking Boldly

For Christ"

"Be not afraid, but speak, and hold not thy peace: For I am with thee,

and no man shall set on thee to hurt thee."  Acts 17:9b-10-a

Special Guest

Pastor Michael W. Jiles, Sr.

Bethlehem Baptist Church

Dalcour, Louisiana

Reverend Allen Johnson, Senior Pastor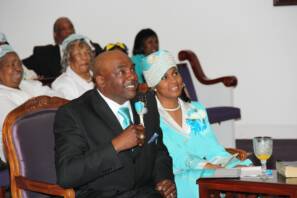 Pastor & Mrs. Allen Johnson


First Lady Shelly Johnson