Greater Mount Sinai Baptist Church

"Worshipping God In Spirit and in Truth"

27954 Hwy 23; P.O. Box 748

Port Sulphur, Louisiana 70083

504-451-9533

Rev. Allen Johnson, Senior Pastor

Annual Thanksgiving

Fellowship

November 22, 2011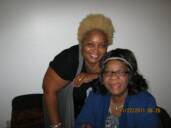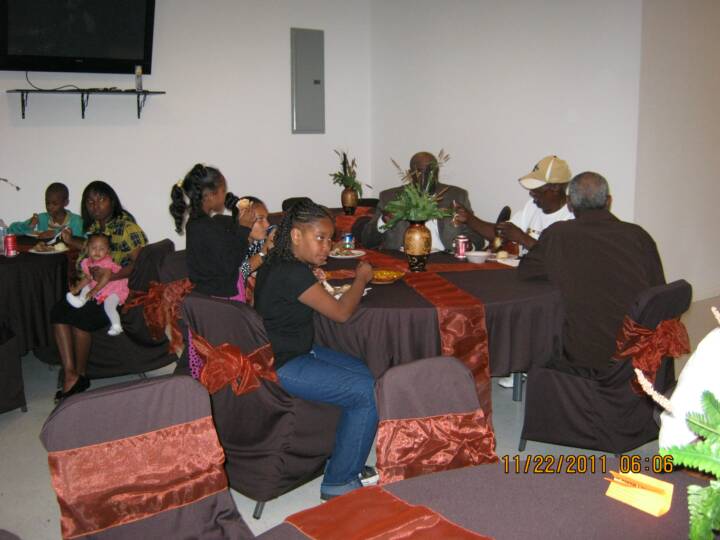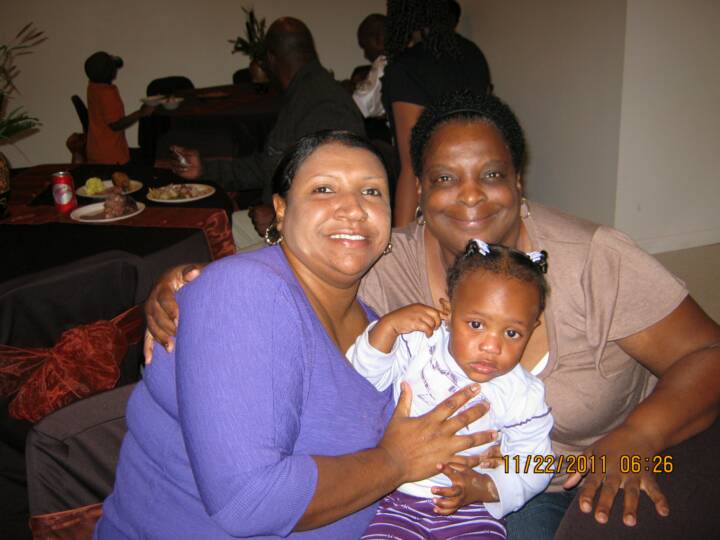 Being enriched in everything to all bountifulness, which causeth through us thanksgiving to God.

2 Corinthians 9:11

Offer unto God thanksgiving; and pay thy vows unto the most High:

Psalm 50:14

O give thanks unto the LORD; for he is good;

for his mercy endureth for ever.

And say ye, Save us, O God of our salvation, and gather us together, and deliver us from the heathen, that we may give thanks to thy holy name, and glory in thy praise.

1 Chronicles 16:34-35

Click below to enlarge pictures