"Senior Saints Day"

September 23, 2012 - 9:00 A.M.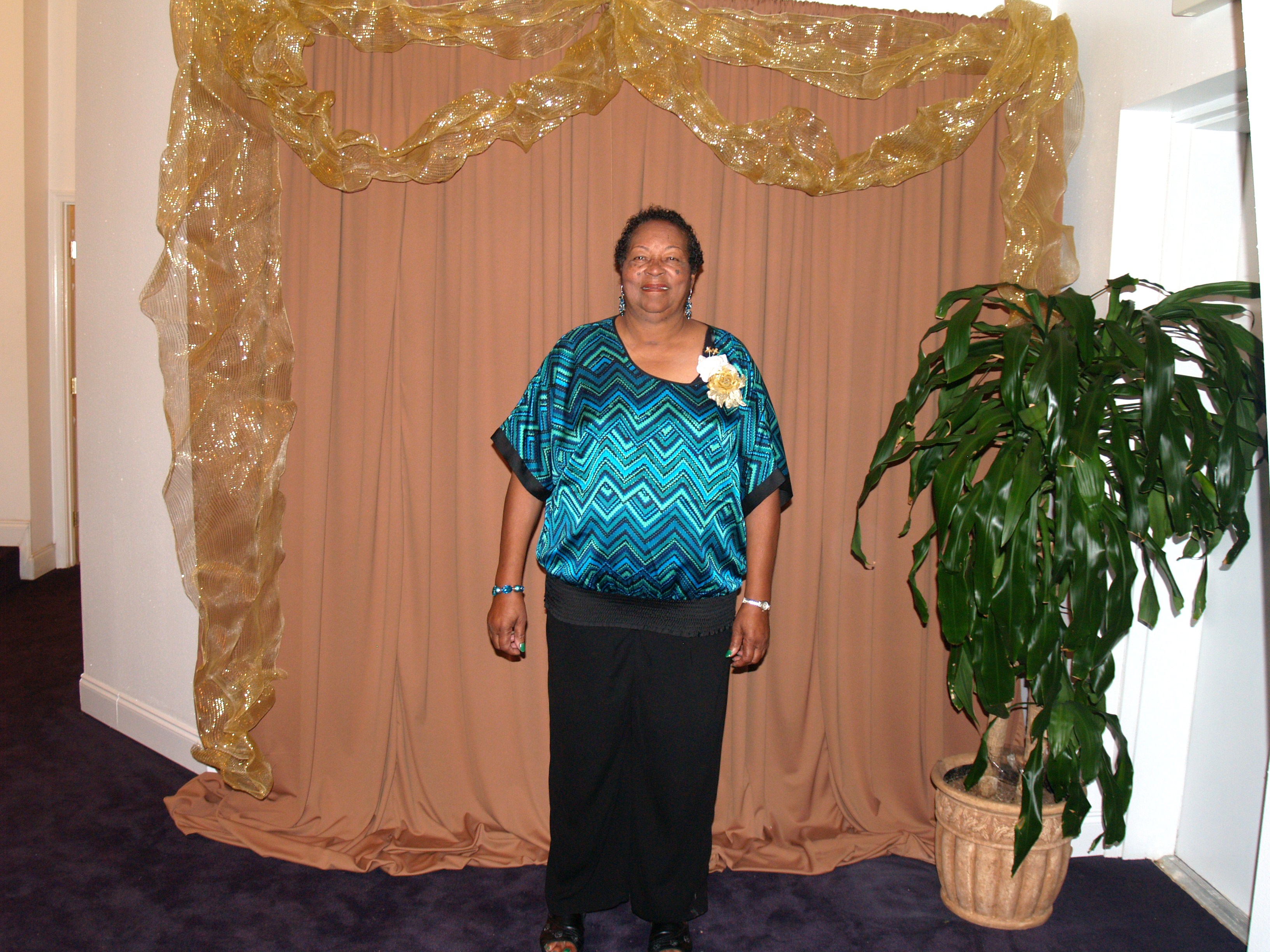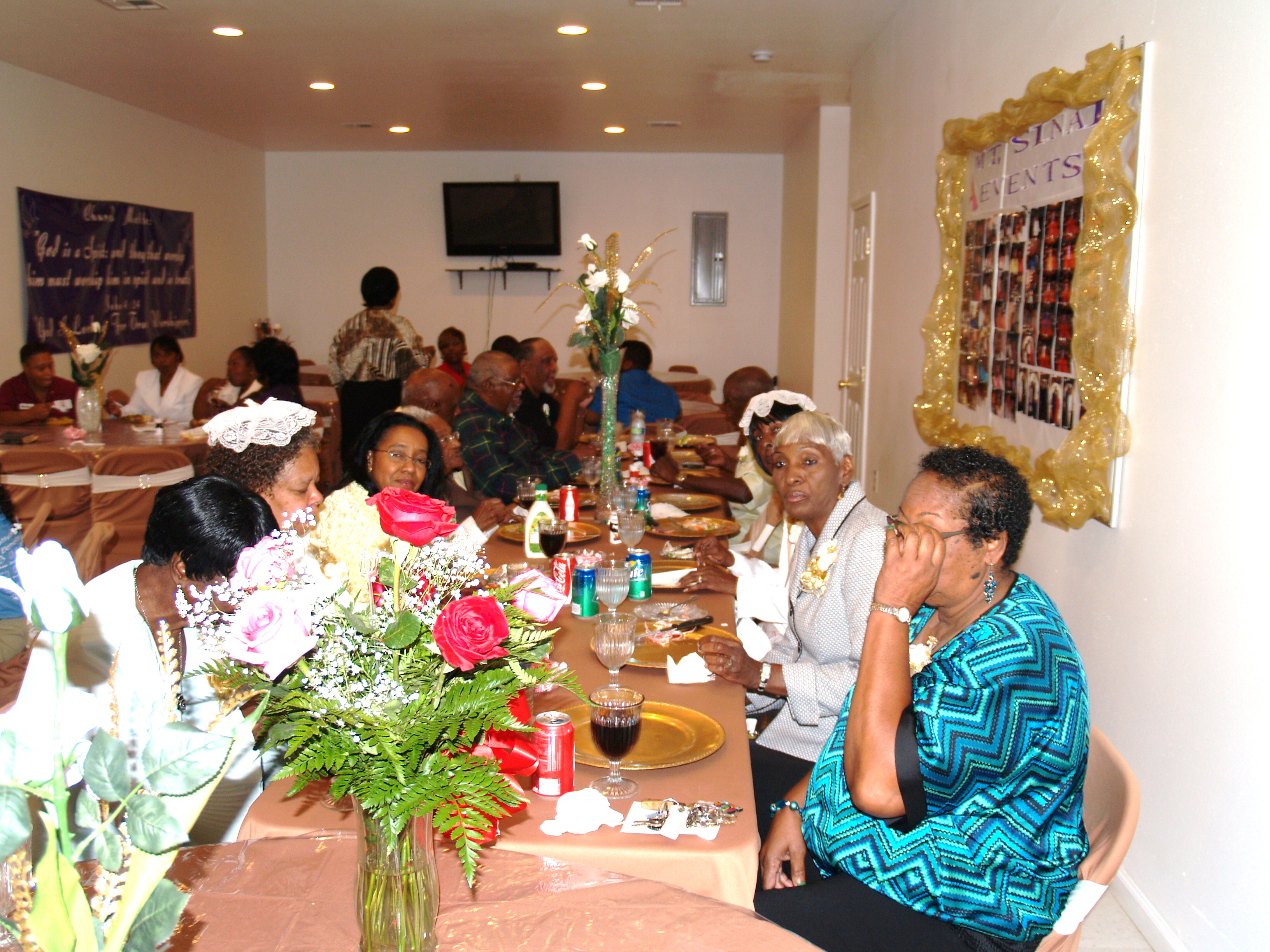 Click below to enlarge pictures

Psalm 92:12-14

"The righteous shall flourish like a palm tree,

He shall grow like a cedar in Lebanon.

Those who are planted in the house of the LORD

Shall flourish in the courts of our God.

They shall still bear fruit in old age;

They shall be fresh and flourishing. " (NKJV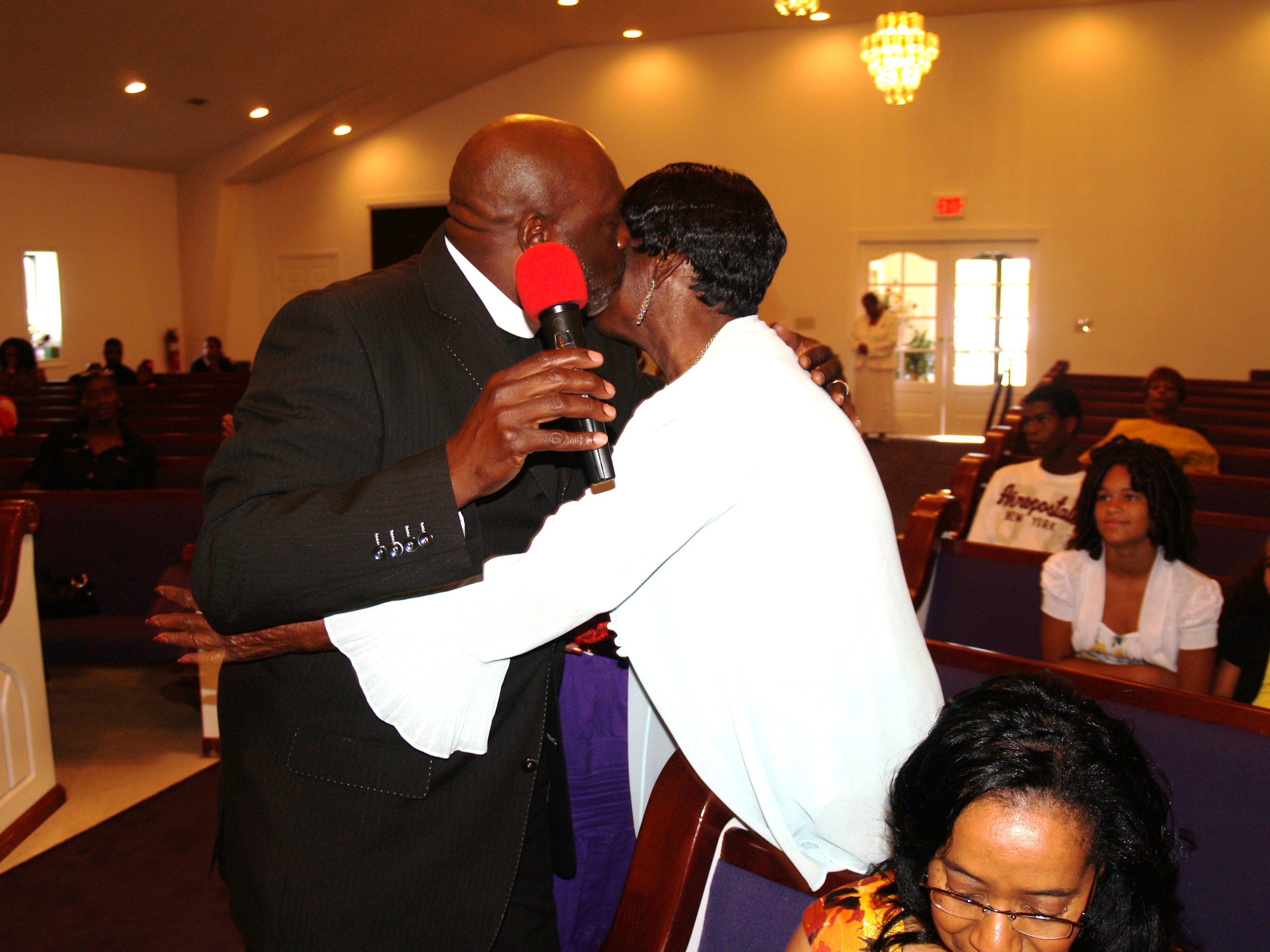 Contact Information

Greater Mount. Sinai Baptist Church

27954 Hwy 23

P.O. Box 748

Port Sulphur, LA 70083

504-451-9533

Email: greatermtsinaibc@yahoo.com

Website: www.GreaterMountSinaiBC.org

Rev. Allen Johnson Pastor/Teacher

Schedule

Sunday Church School         8:00 AM

Sunday Morning Worship    9:00 AM

Youth Day 4th Sunday        9:00 AM

Lord's Supper  1st Sunday   9:00 AM

Tuesday

Prayer Service - 5:45 PM

Bible Study - 6:00 PM

Choir Rehearsal - 7:00 PM

   Greater Mount Sinai Baptist Church                                  Great People serving a Great God!

                                   of Port Sulphur                                      

Reverend Allen Johnson, Senior Pastor

27954 Hwy 23      P.O. Box 748      Port Sulphur, LA 70083

"God is a Spirit: and they that worship him must worship hin in spirit and in truth"   St. John 4:24