Celebrating 11 Years

of Our Pastor

Reverend Allen Johnson

Sunday, February 26, 2012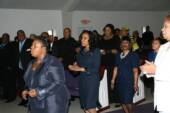 "And I will give you pastors according to mine heart,

which shall feed you with knowledge and understanding"

Jeremiah 3:15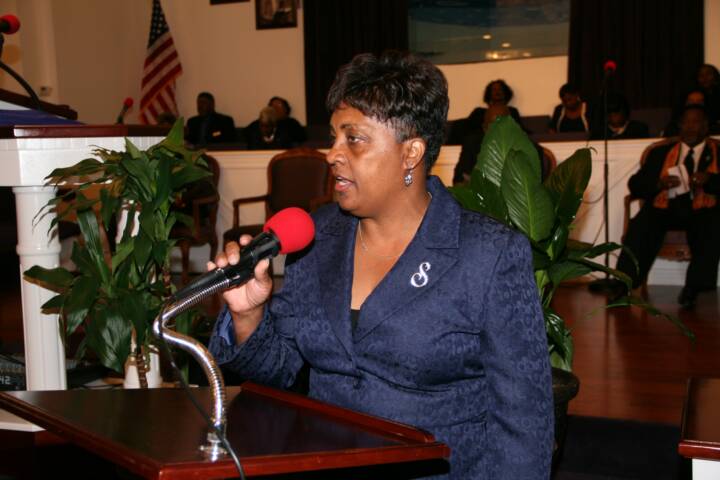 Click below to enlarge pictures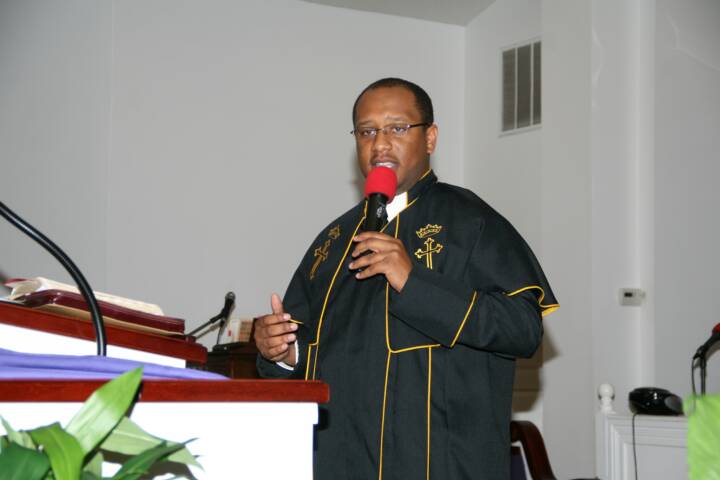 THEME:

"A Man After God's Own Heart"

Reverend Mandrel Pansey, Pastor

Macedonia Missionary Baptist Church

Port Sulphur, LA

Contact Information

Greater Mount. Sinai Baptist Church

27954 Hwy 23

P.O. Box 748

Port Sulphur, LA 70083

504-451-9533

Email: greatermtsinaibc@yahoo.com

Website: www.GreaterMountSinaiBC.org

Rev. Allen Johnson Pastor/Teacher

Schedule

Sunday Church School         8:00 AM

Sunday Morning Worship    9:00 AM

Youth Day 4th Sunday        9:00 AM

Lord's Supper  1st Sunday   9:00 AM

Tuesday

Prayer Service - 5:45 PM

Bible Study - 6:00 PM

Choir Rehearsal - 7:00 P

   Greater Mount Sinai Baptist Church                                  Great People serving a Great God!

                                   of Port Sulphur                                      

27954 Hwy 23      P.O. Box 748      Port Sulphur, LA 70083

Reverend Allen Johnson, Senior Pastor

"God is a Spirit: and they that worship him must worship hin in spirit and in truth"   St. John 4:24