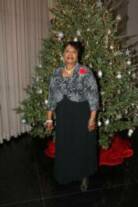 Greater Mount Sinai Baptist Church

"Worshipping God In Spirit and in Truth"

27954 Hwy 23; P.O. Box 748

Port Sulphur, Louisiana 70083

504-451-9533

Rev. Allen Johnson, Senior Pastor

Click below to enlarge pictures

Sis. Patsy R. Brooks

Ministers' Wives President

Christian Ministers

Missionary Baptist Association

Rev. Michael W. Jiles, Sr. - President

Ministers' Wives Department

Friday, December 14, 2012

7:00 PM - 10PM

Taravella Manor

5240 Taravella Road

Marrero, La.  70072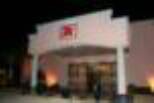 "For unto you is born this day in  the city of  David a Savior which is Christ the  Lord."

( Luke 2:11)