Welcome to greatermountsinaibc.org!

Thank you for visiting our web pages.  It is our hope that your visit will let you know about us here at Mount Sinai, but most of all it is our hope that it will help us share the Love of our Savior, Jesus Christ, with you.

At Greater Mount Sinai, "Families comes First".  We want to minister to the family as a whole.  Whether you are a  small child, a senior adult or somewhere in between, we want to minister to you.

We will attempt to keep the website up to date.  Please help us by letting us know of activities that should be placed on our website.  If you need prayer or have some  ideas for this site, email

Take a moment to sign the guest book and visit our other pages

Thank you for visiting our web page.


Contact Information

Greater Mount. Sinai Baptist Church

27954 Hwy 23

P.O. Box 748

Port Sulphur, LA 70083

504-451-9533

Email: greatermtsinaibc@yahoo.com

Website: www.GreaterMountSinaiBC.org

Rev. Allen Johnson Pastor/Teacher

Schedule

Sunday Church School         8:00 AM

Sunday Morning Worship    9:00 AM

Youth Day 4th Sunday        9:00 AM

5th Sunday Worship            5:00 PM

Lord's Supper  1st Sunday   9:00 AM

Tuesday

Prayer Service - 5:45 PM

Bible Study - 6:00 PM

Choir Rehearsal - 7:00 PM

All scriptures

is given by

inspiration of God,

and is profitable

for doctrine, for

reproof, for

correction, for

instruction in

righteous;

That the man of

God may be perfect,

thoroughly

furnished unto all

good works.

2 Timothy 3:16-17

27954 Hwy 23      P.O. Box 748      Port Sulphur, LA 70083

   Greater Mount Sinai Baptist Church                   Great People serving a Great God!

                                     of Port Sulphur                                      

Reverend Allen Johnson, Senior Pastor

"God is a Spirit: and they that worship him must worship him in spirit and in truth"   St. John 4:24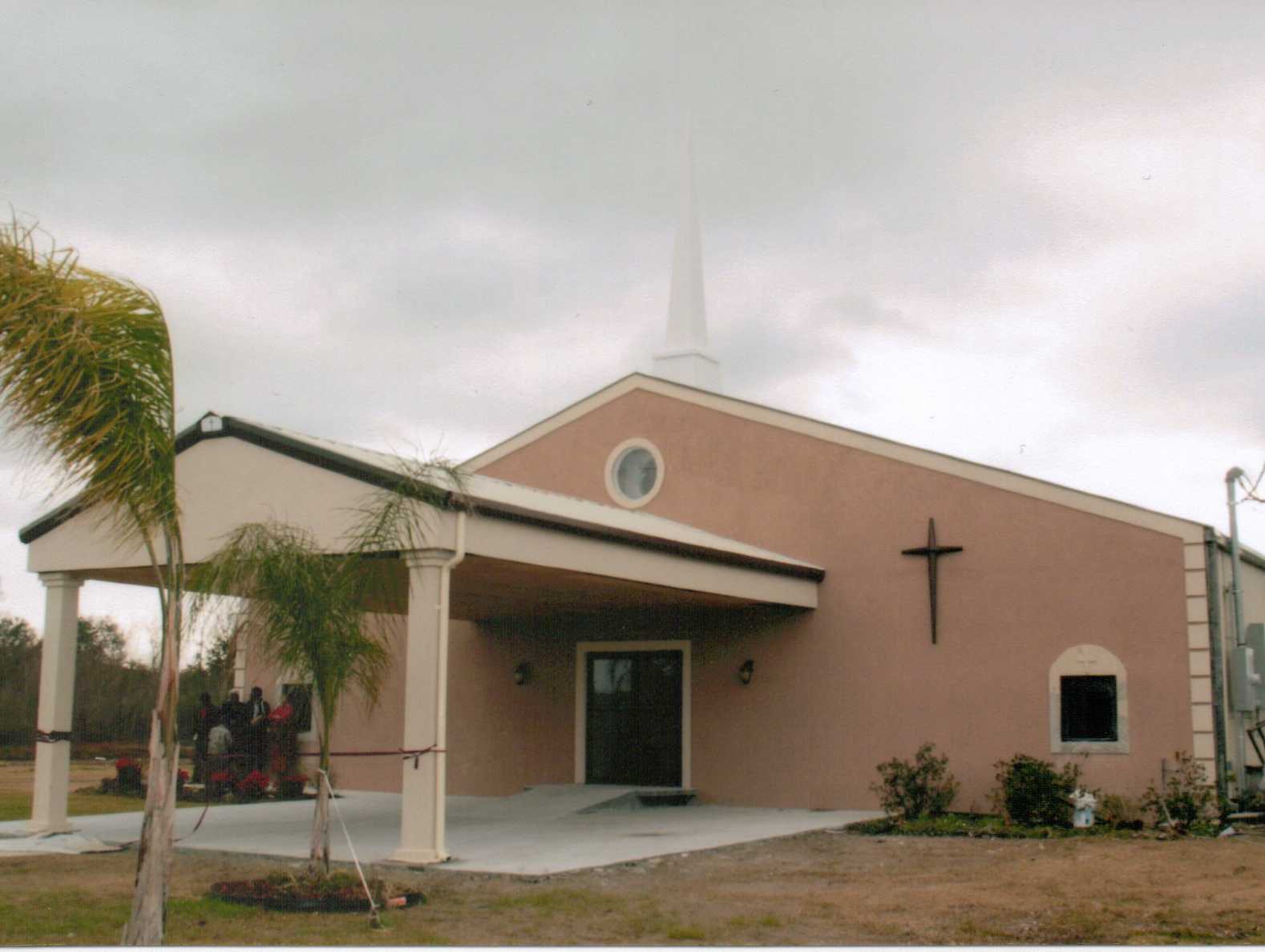 COME WORSHIP

WITH US!

Sunday Mornings 9:00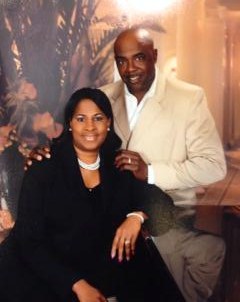 "I say then: Walk in the Spirit,

and you shall not fulfill the

lust of the flesh. "

Galatians 5:16

"And I say also unto thee, That thou art Peter, and upon this rock I will build my church; and the gates of hell shall not prevail against it."  Matthew 16:18